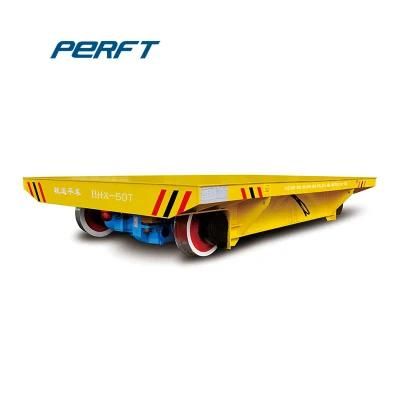 Heavy Duty Pipe Handling Wagon Electric Transfer Trolley
Henan Perfect Handling Equipment Co., Ltd.
Fuel:Battery
Certification:ISO9000
Condition:New
Product Name:Electric Transfer Trolley
Usage:Heavy Duty Material Transportation
Application:Steel Industry, Factory, Warehouse, Port
Model NO.:BXC
Brand:Perfect
Load Capacity:1-300 Ton
Special Function:Anti-Explosion, Heat-Resistant, Lifting, Dumpling
Control Mode:Pendant,Remote,PLC Control
Power Mode:Battery, Cable, Conductive Rails
Color:Customzied
Material:Steel
Transport Package:Tarp and Polywood Case
Specification:2000*2000*500
Trademark:PERFECT
Origin:Xinxiang
HS Code:84289090
Production Capacity:700 Sets One Year
Recommended Rail Model
P15
P24
P43
QU100
QU100
5.Operation and Component of
electric transfer trolley
There are a variety of drive and control systems for the heavy load material electric transfer trolley. Drive systems include gear reducer, axle drives and individual wheel drives. A typical unit is equipped with a hand held pendant control which is used by the operator to control the transfer car to move backward, forward along the track. With an average travel speed of 20m/min, an operator can walk along with the car to operate the unit. The pendant can be provided to be mounted on any of the 4 corners of the vehicle to allow the operator to walk along the leading end of the vehicle during operation. And our transfer cars are also available with semi-automatic and fully automatic control systems to meet the needs of specialized applications.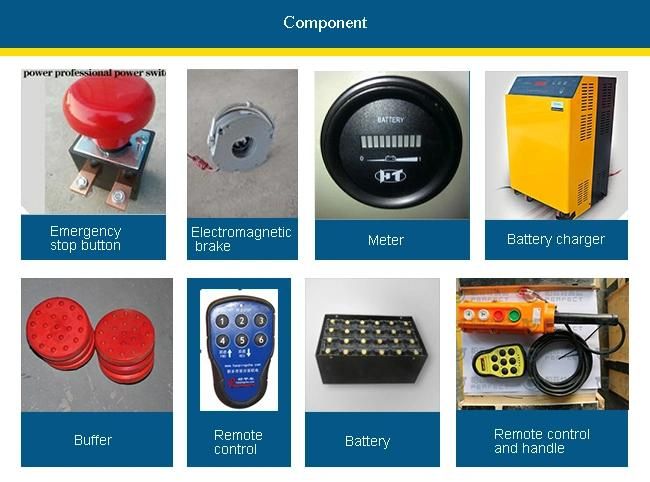 6. Factory and Transportation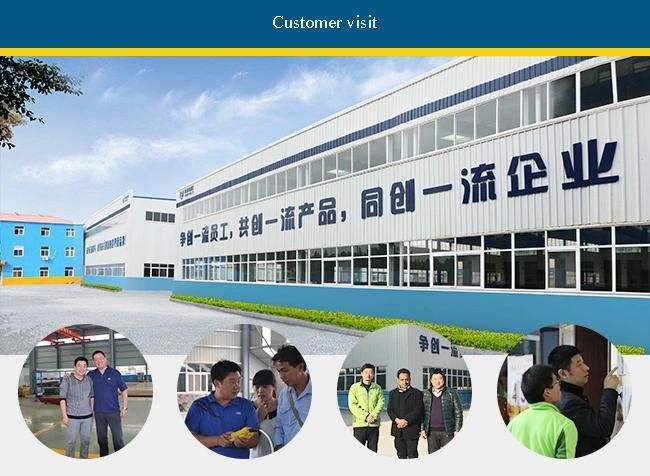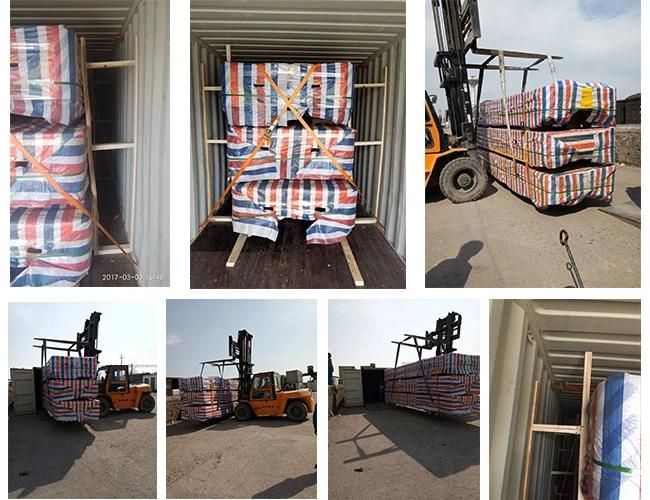 7. Q&A
Will A Transfer Cart Be A Good Solution?
A good question to ask since there are many material handling solutions on the market! Which one is the right choice? For starters, transfer carts are moveable platforms used for the horizontal movement of materials, assemblies, and other items. Consideration must be given to the weight of the load and the travel requirements for the application.
What Are The Advantages of Using a Transfer Cart?
For smaller loads, manual carts can be dedicated to specific work place activities such as shuttling materials. This often makes the carts more available for use. Transfer carts are more accommodating for moving long loads through restrictive passage ways or doorways. For heavier loads transfer carts are an excellent affordable choice for their ability to handle heavy loads. Transfer carts are compact in design and work well in areas with limited floor area. Another advantage over lift trucks is how the cart deck can be customized to suit specific loads.
What Product Handling Applications Use Transfer Carts?
1. Coils (V-Groove deck)
2. Tanks (size/stability for uniformly distributed loads)
3. Assemblies (fixture cradle) for a complete build or to send a partially completed product to the next station (tractors, heavy equipment machinery)
4. Sub-Assembly shuttle from one line to another line
5. Maintenance cart for motors and pumps
6. Equipment support (stand-off deck) for navigating loads to locations with a plant facility
7. Material shuttle for steel tubing (flat decking with guard rails)
8. Elevating platform for assembly process (integrated screw-jack table)
9. Sand casting (flat decking)